Welcome to Delta Liquid Energy
Delta Liquid Energy has been providing reliable, safe, and courteous propane service to residential and commercial customers since 1936. We operate in central and southern California as well as parts of Nevada. Now in our fourth generation as a family owned and operated propane supplier we are committed to continuing the service and value we've shown our customers for over 80 years.
Learn More About Us Contact Us Propane's Environmental Impact
Learn About Residential Propane UseReview Delta Liquid Energy
delta liquid energy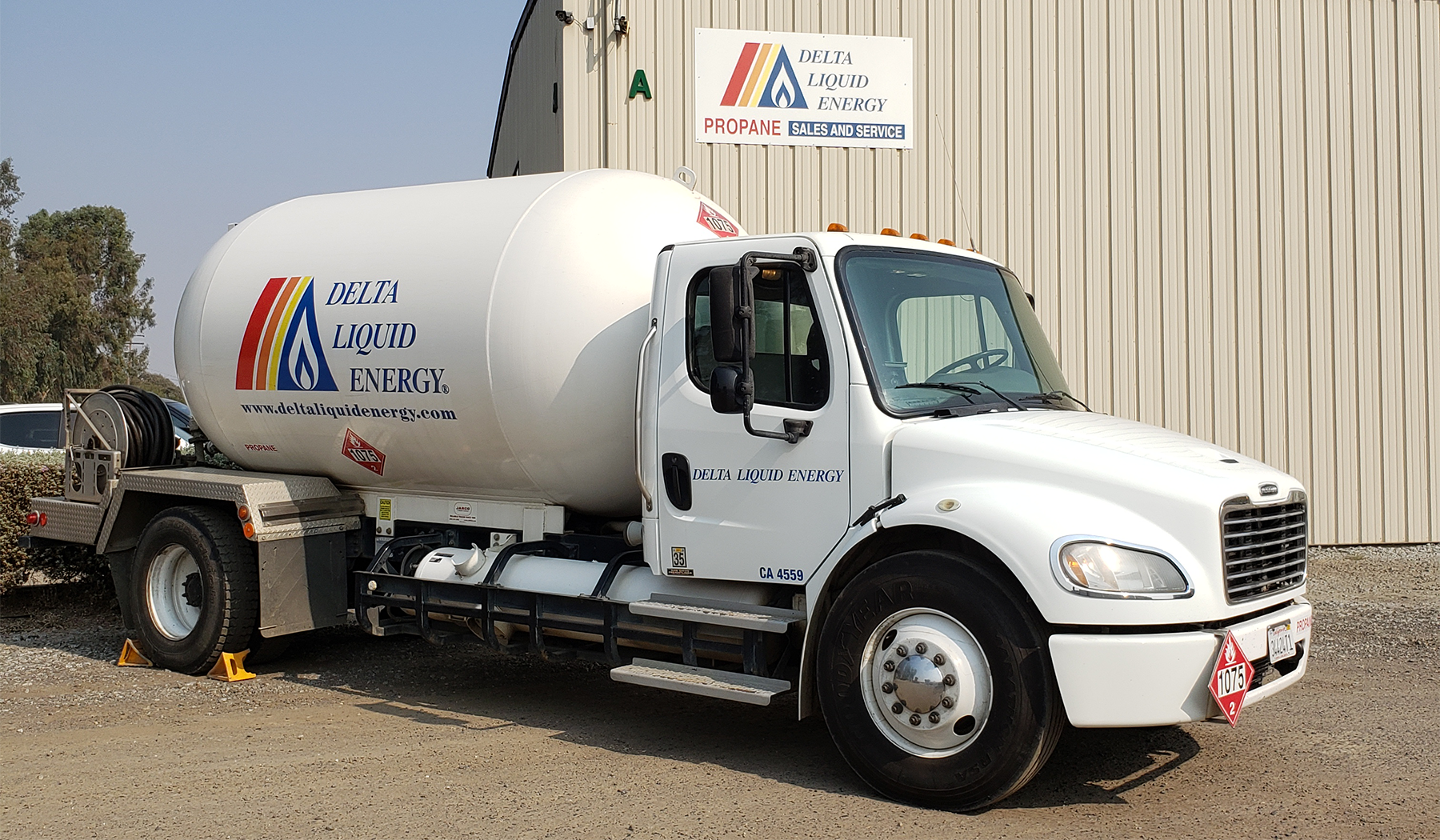 Online Bill Pay
Pay your bill online quickly and easily.
Pay My Bill
DLE Mobile App
Check out DLE's mobile app for your phone.
Learn More
Sign Up For Our Newsletter
Reduce your carbon footprint and receive your Propane Press newsletter by email... and save the earth!
Sign Up Now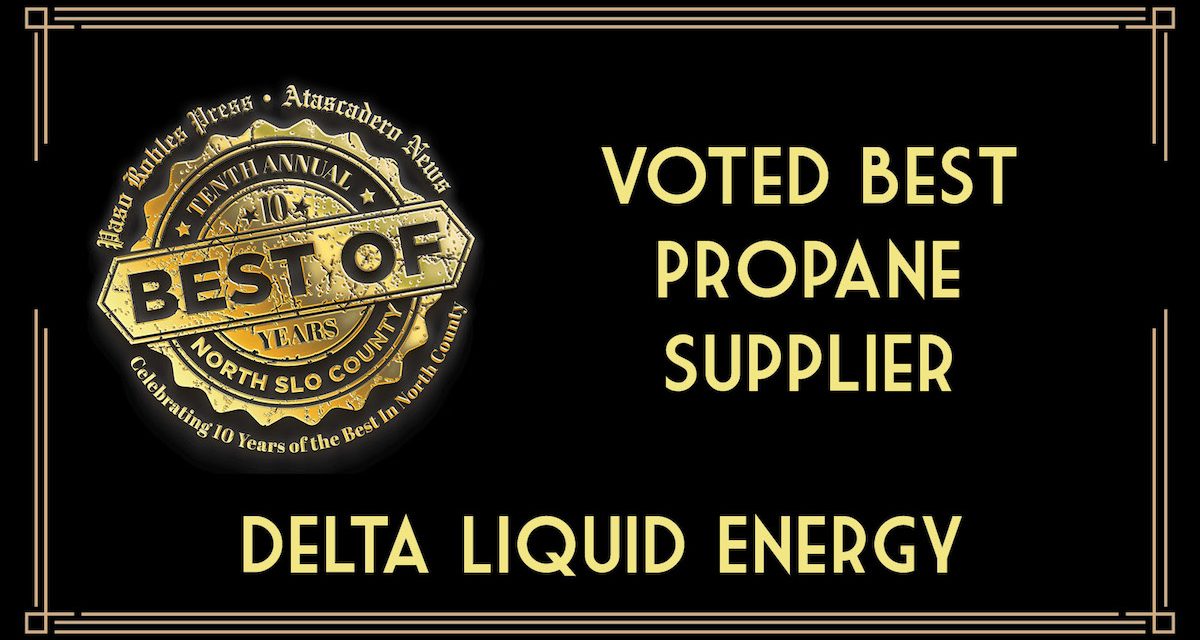 Contact Us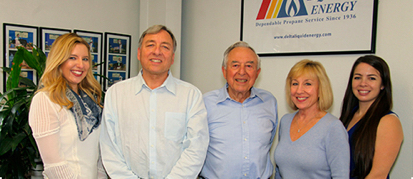 Local Branches
| | |
| --- | --- |
| Northern San Luis Obispo County | (805) 239-0616 |
| Santa Barbara County & Southern San Luis Obispo County | (805) 925-6050 |
| Southern Santa Barbara County & Ventura County | (805) 525-3311 |
| Antelope Valley | (661) 940-3120 |
| Tulare County | (559) 592-9681 |
| Kern County – Bakersfield | (661) 323-2700 |
| Kern County – Lake Isabella | (760) 379-2050 |
| Kern County – Tehachapi | (661) 771-0101 |
| Las Vegas & Clark County | (702) 333-2502 |
| Delta RV | (805) 591-4463 |
View More Contact Info